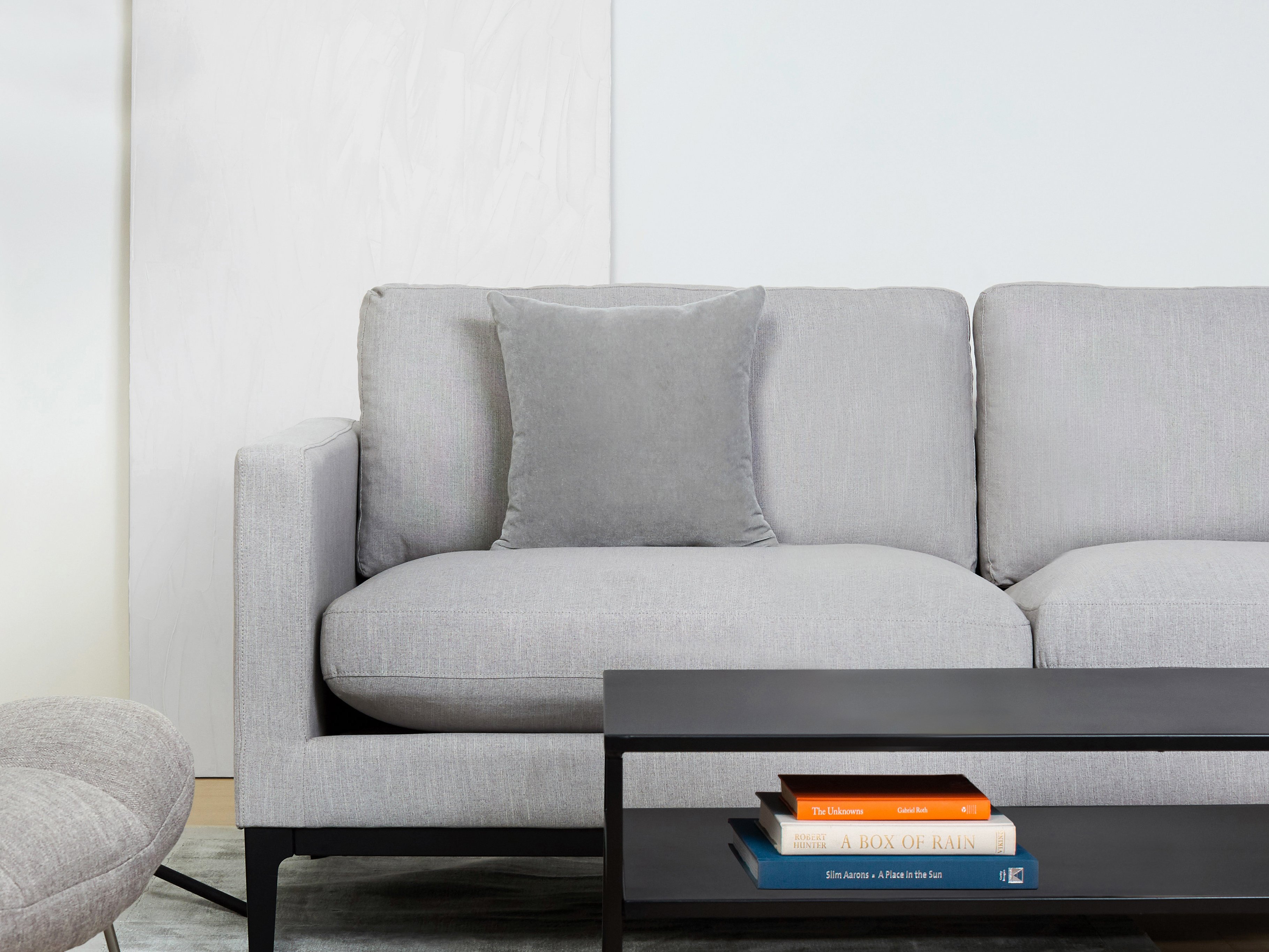 The Gene
from $79/per mo.
4 Pieces
Living Room
The Gene is super comfortable without sacrificing style. The oversized grid lounge chair pairs perfectly with our double-fill two-cushion sofa. Need storage? We got you covered with plenty of open shelving.
(Items in inspirational picture may not match items included in package below)
What Happens at the End of My Plan?

As your life changes, so should your furniture. At the end of your plan, you can extend, purchase, swap or return.
Products Included in This Package
Select Your Rental Term
Changing your plan length will change pricing for all products.
(You can change this at anytime & then minimize me)