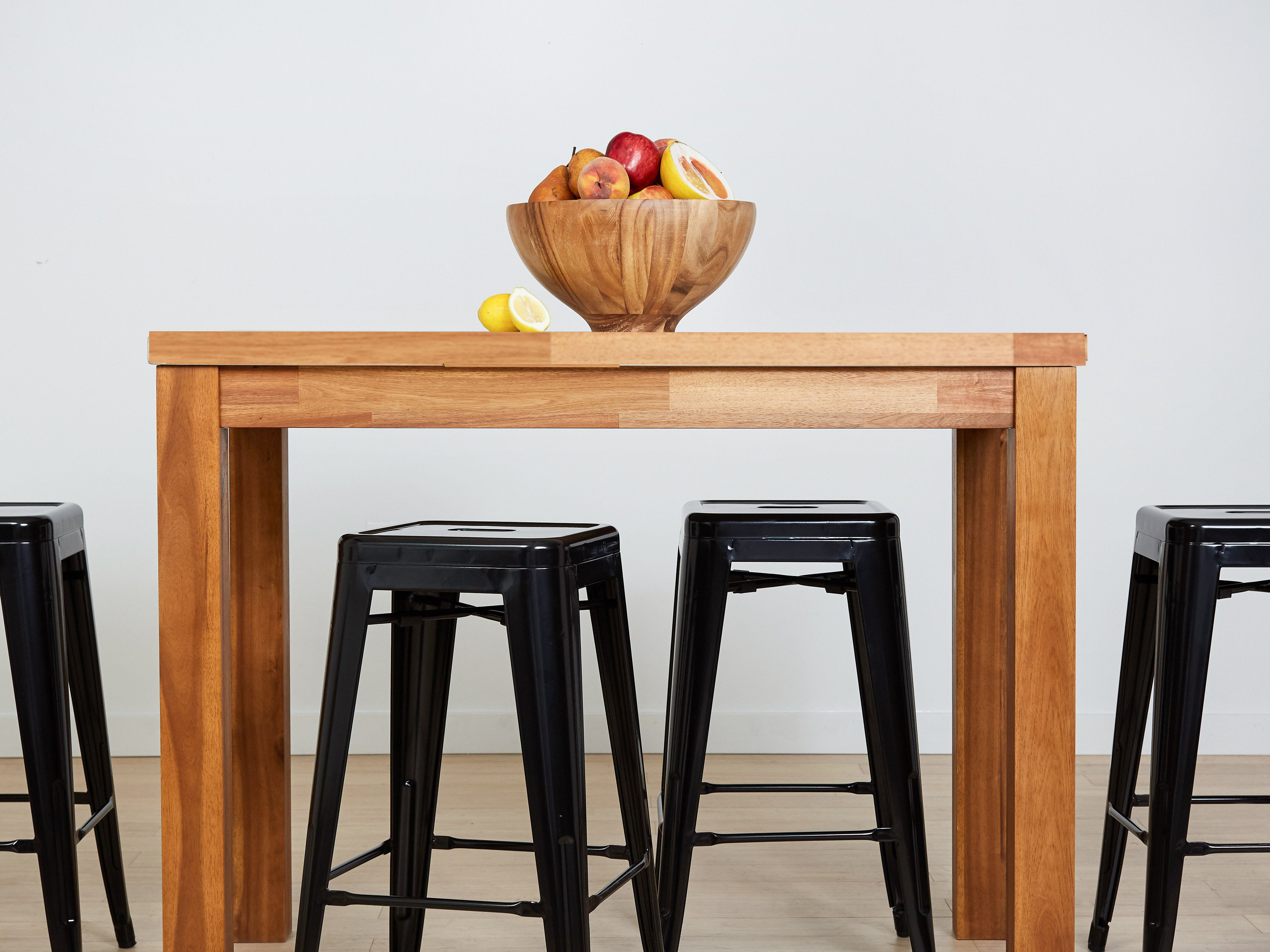 The Danielle
from $22/per mo.
5 Pieces
Dining Room
The Danielle features a counter-height table that can double as a kitchen island or traditional dining set. Our metal four-legged stools are perfect to perch on or can be tucked under, if standing is more your thing.
(Items in inspirational picture may not match items included in package below)
What Happens at the End of My Plan?

As your life changes, so should your furniture. At the end of your plan, you can extend, purchase, swap or return.
Select Your Rental Term
Changing your plan length will change pricing for all products.
(You can change this at anytime & then minimize me)