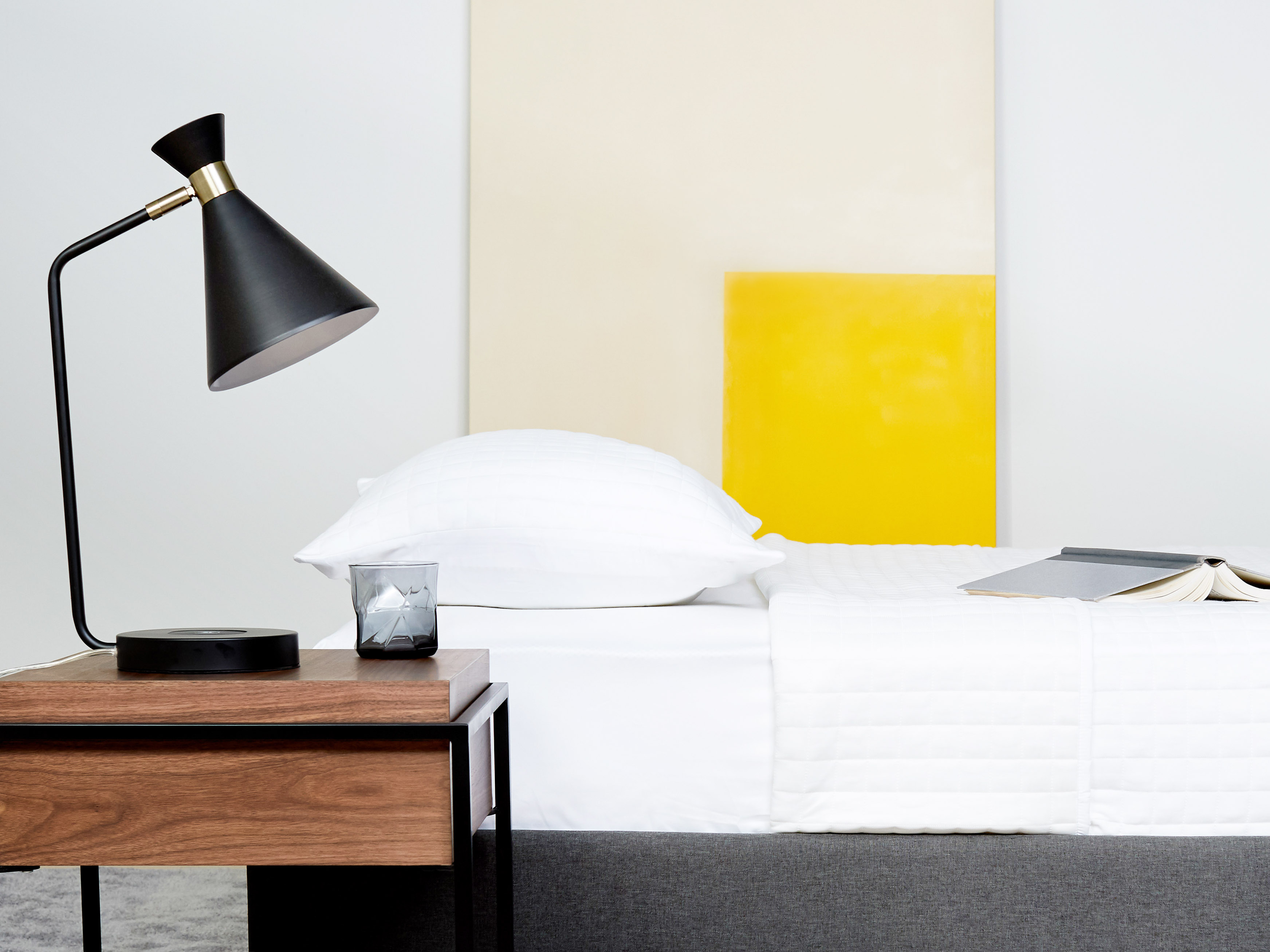 The Corey
from $26/per mo.
4 Pieces
Select Your Bed Size
The Corey bedroom is super versatile, with its USB charging table lamp and leaning clothes rack with shelf. Paired alongside our upholstered bed, the Corey is a lesson in form and function.
The Mattress is Yours to Keep!

All of our bedroom packages include a mattress that is brand new and yours to keep! Our locally made mattresses feature pocket coil springs and a soft top for a super slumber. A $600 value

What Happens at the End of My Plan?

As your life changes, so should your furniture. At the end of your plan, you can renew, swap or return it.
Products Included in This Package
Select Your Length of Plan
Changing your plan length will change pricing
(You can change this at anytime & then minimize me)