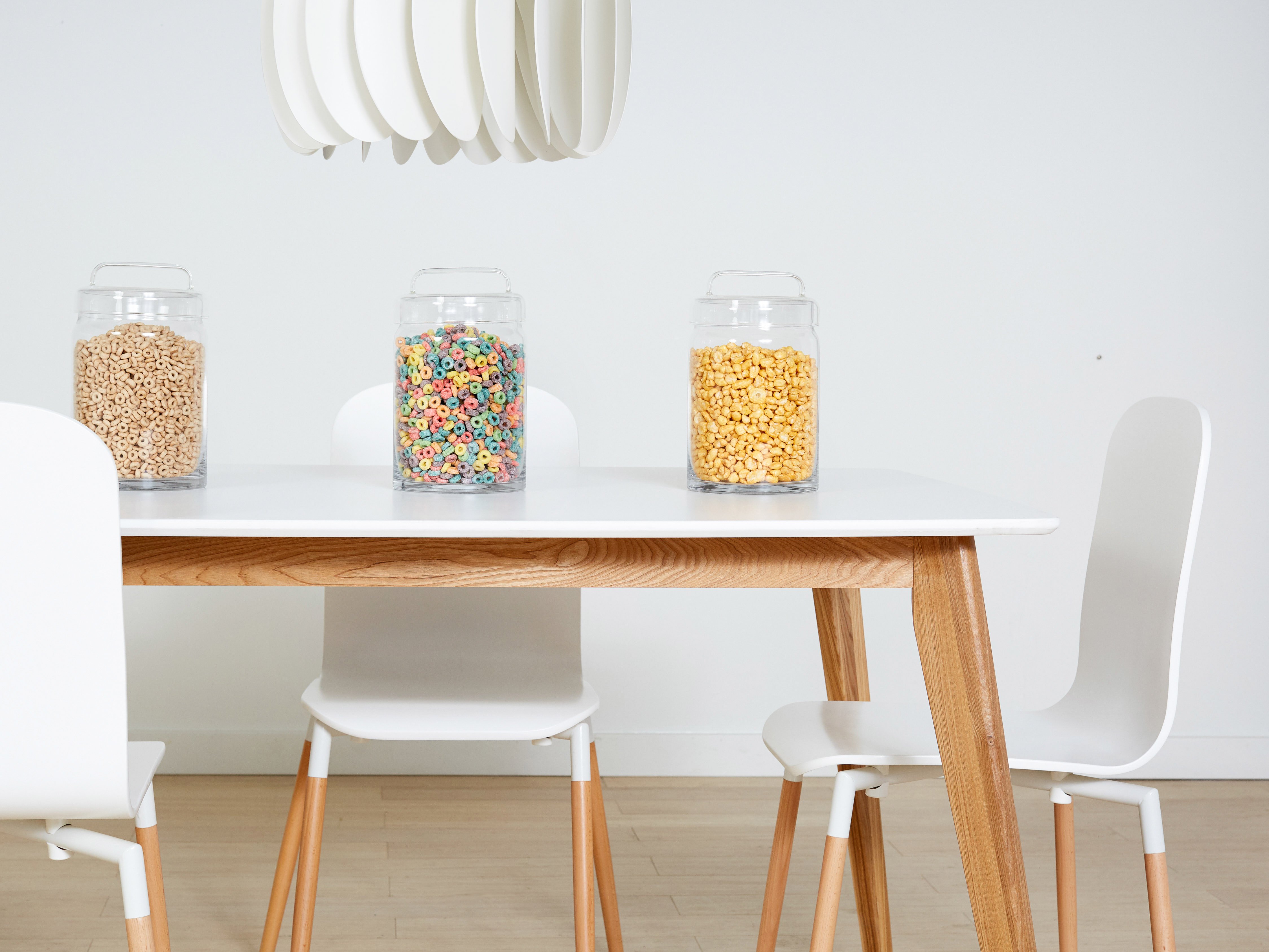 The Van
from $14/per mo.
1 Pieces
Dining Room
The Van is a big table that makes a big impression, perfect for dinner parties or competitive game nights. Prepping for your next event is a breeze with its wipe clean surface top.
What Happens at the End of My Plan?

As your life changes, so should your furniture. At the end of your plan, you can renew, swap or return it.
Select Your Length of Plan
Changing your plan length will change pricing
(You can change this at anytime & then minimize me)