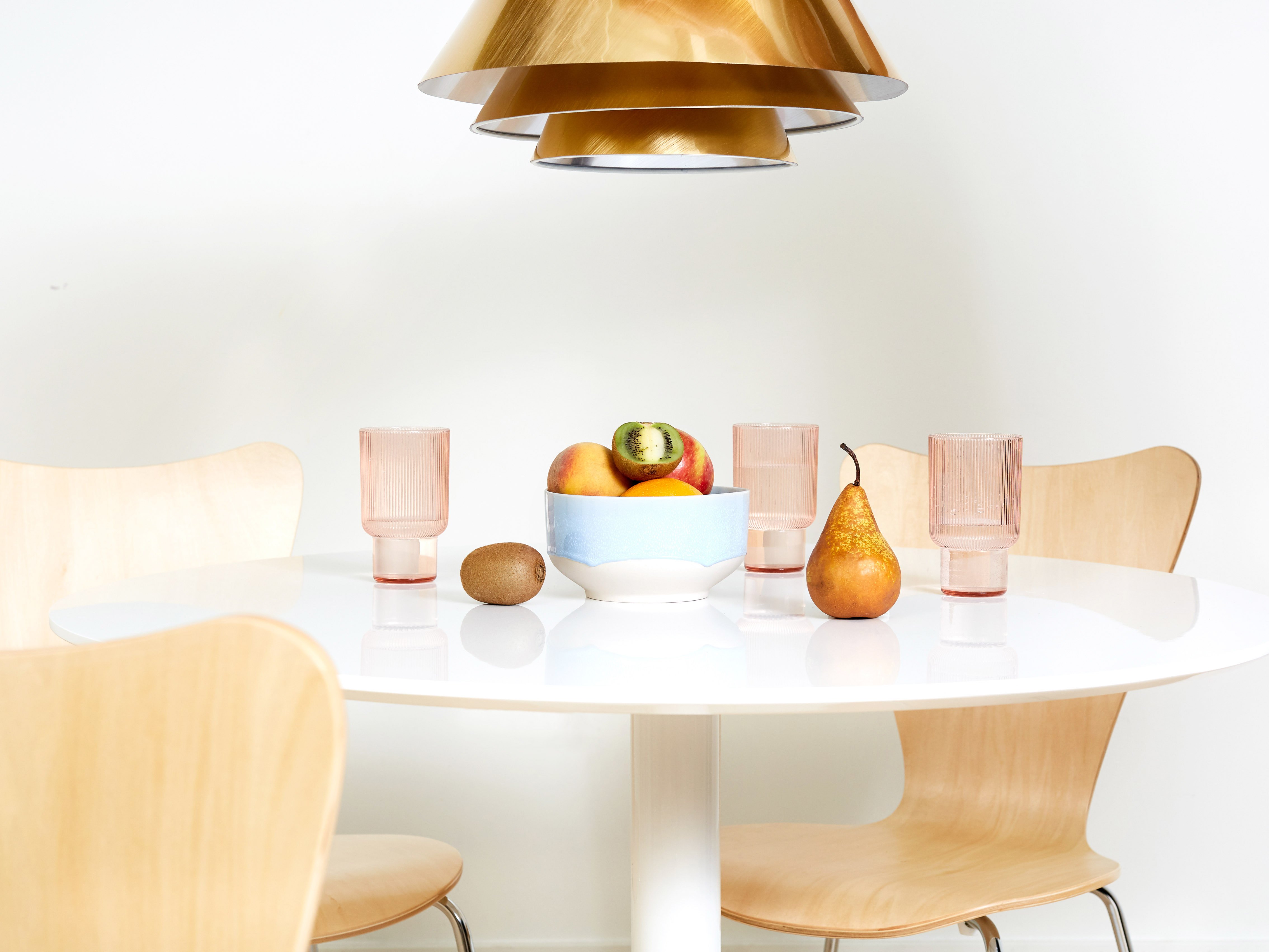 The Ellen
from $13/per mo.
5 Pieces
Dining Room
The Ellen is cool to its core, with its white lacquer tulip table. The round pedestal shape comfortably seats up to four.
What Happens at the End of My Plan?

As your life changes, so should your furniture. At the end of your plan, you can renew, swap or return it.
Products Included in This Package
Select Your Length of Plan
Changing your plan length will change pricing
(You can change this at anytime & then minimize me)