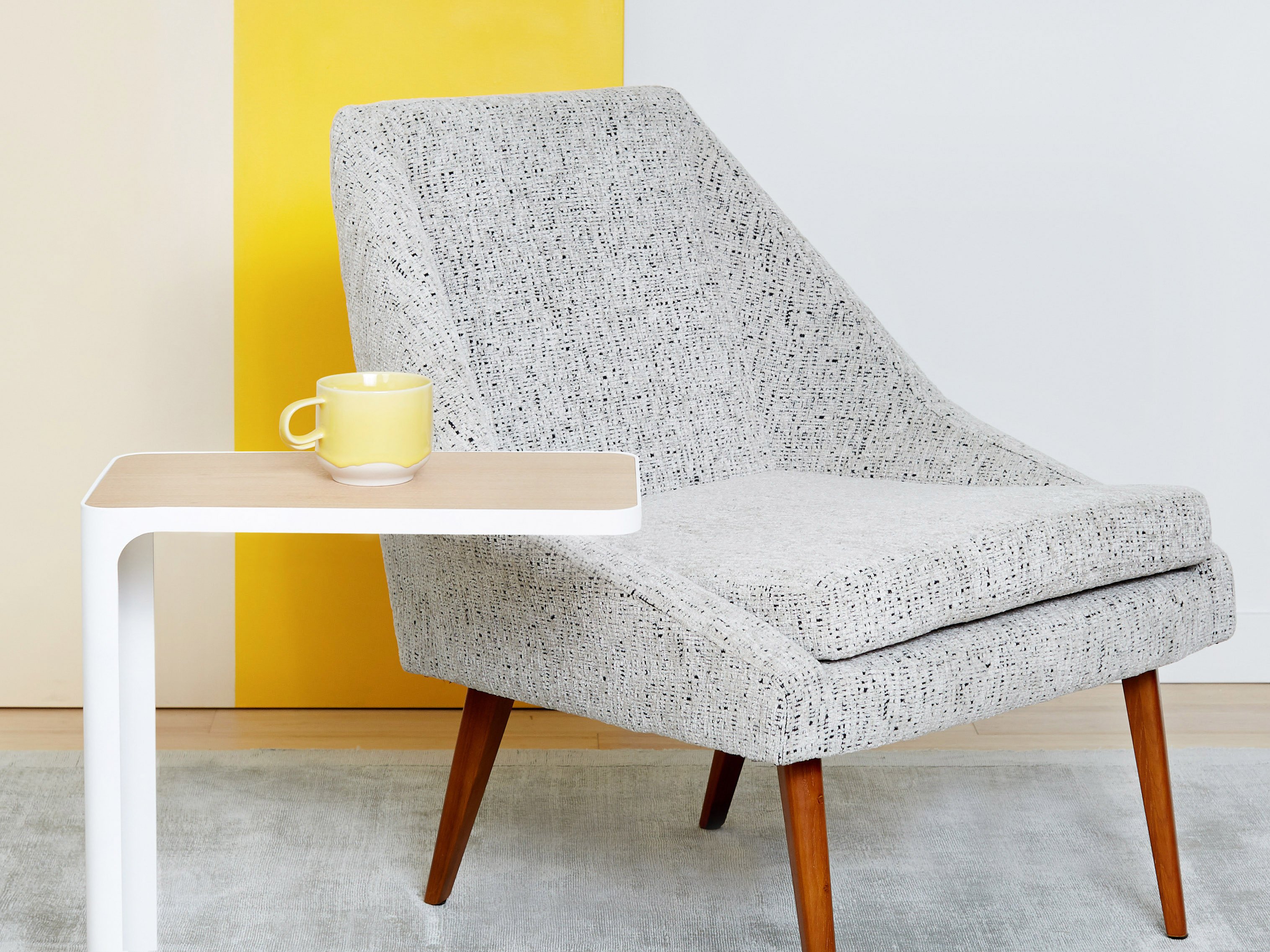 The Lori
from $16/per mo.
2 Pieces
Living Room
The Lori is perfect for smaller apartments or as an add-on for extra oomph. It includes a textured accent chair, a slim floor lamp with adjustable head, and a metal and oak C table.
What Happens at the End of My Plan?

As your life changes, so should your furniture. At the end of your plan, you can renew, swap or return it.
Select Your Length of Plan
Changing your plan length will change pricing
(You can change this at anytime & then minimize me)